Jan, 2022
Annual Conference Countdown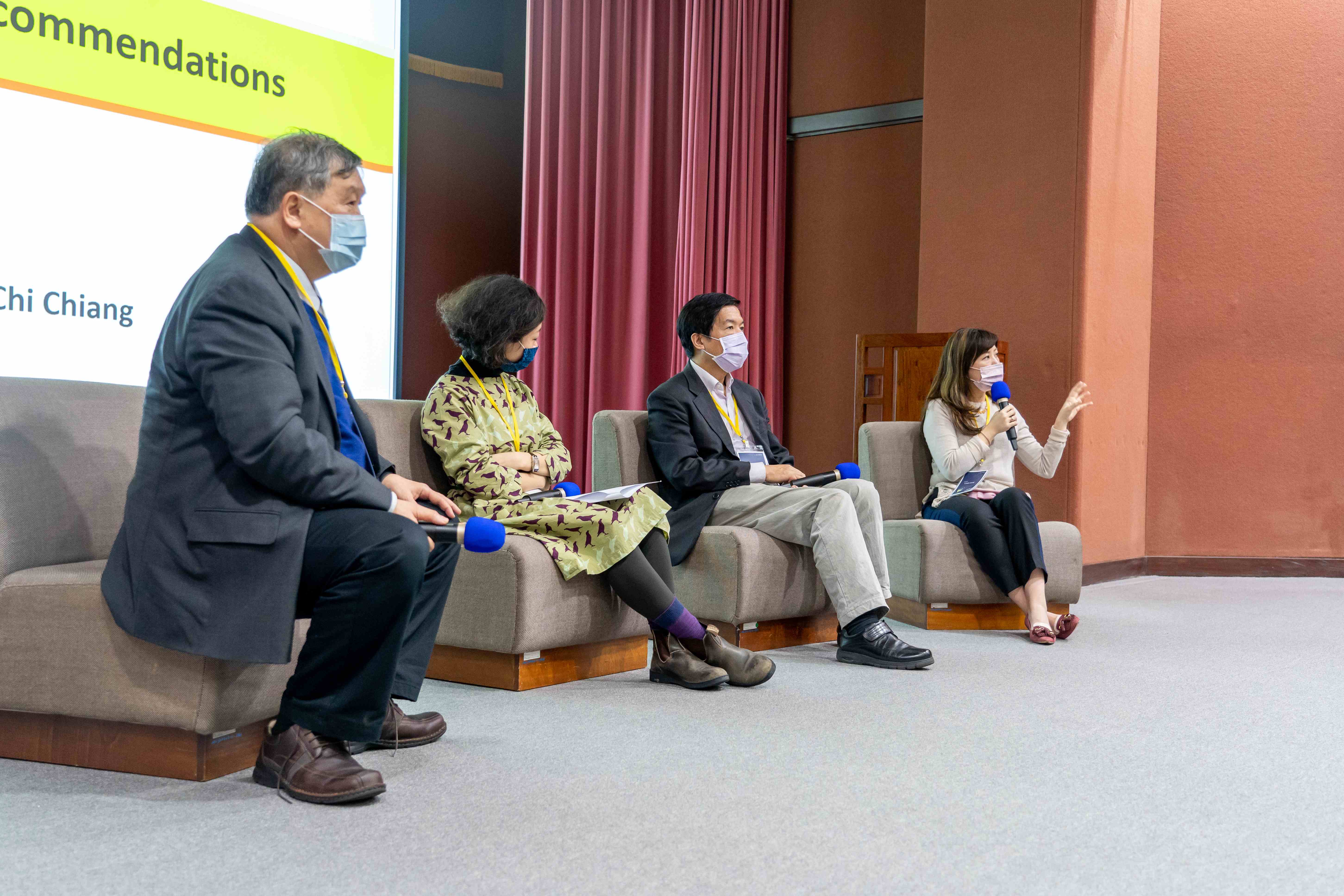 Keynote Speech
Themes of the speeches all regard having proactive thinking and developmental possibilities. From the four speakers of different fields, they will combine creative notions and real-life experiences to inspire delegates.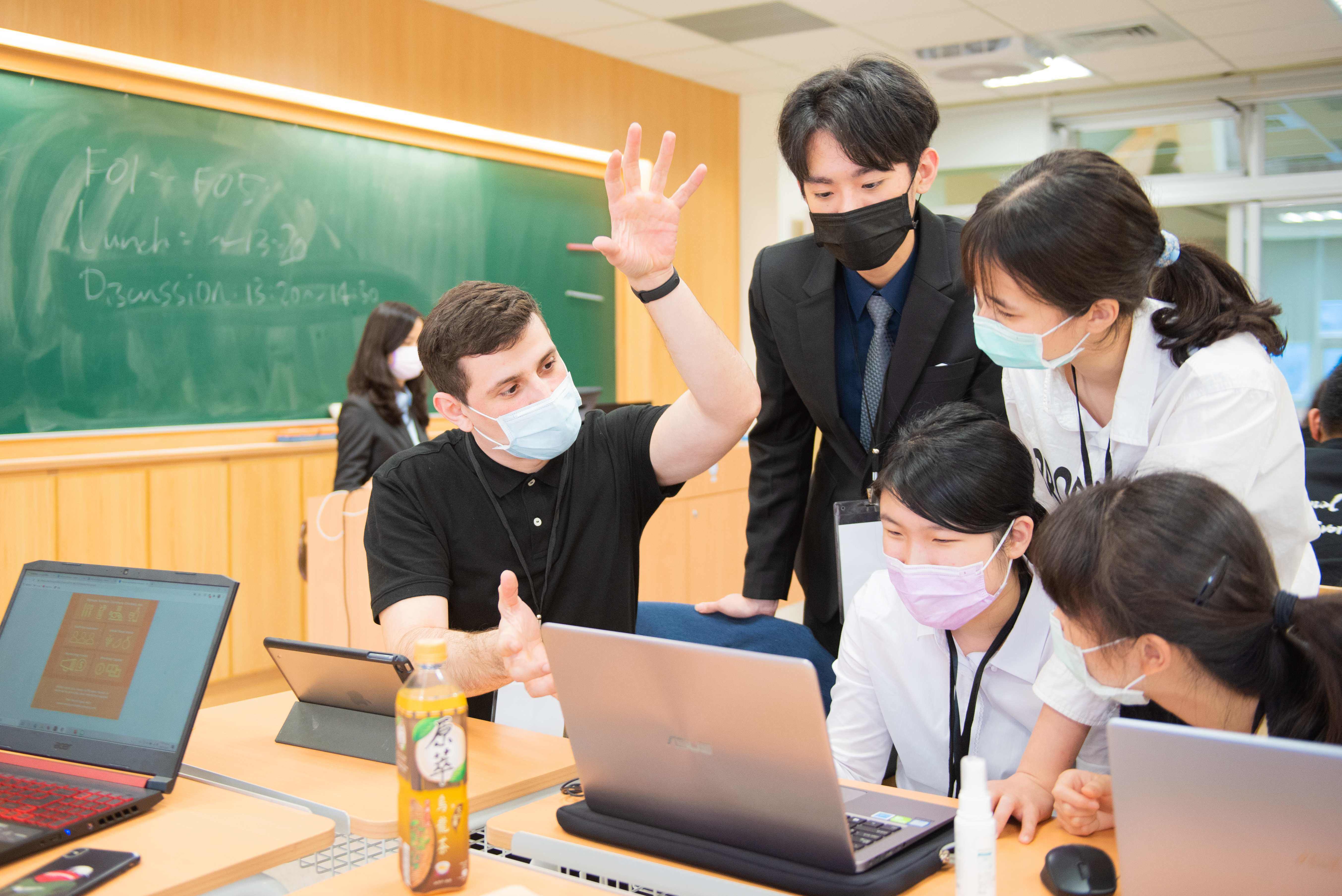 Workshop
After providing delegates with different perspectives on the keynote speech topics, we then invite the speakers to lead in-depth workshops. This encourages delegates to engage in deeper thinking and to incorporate individual strategic analysis or group proposals that can be applied to practical usages.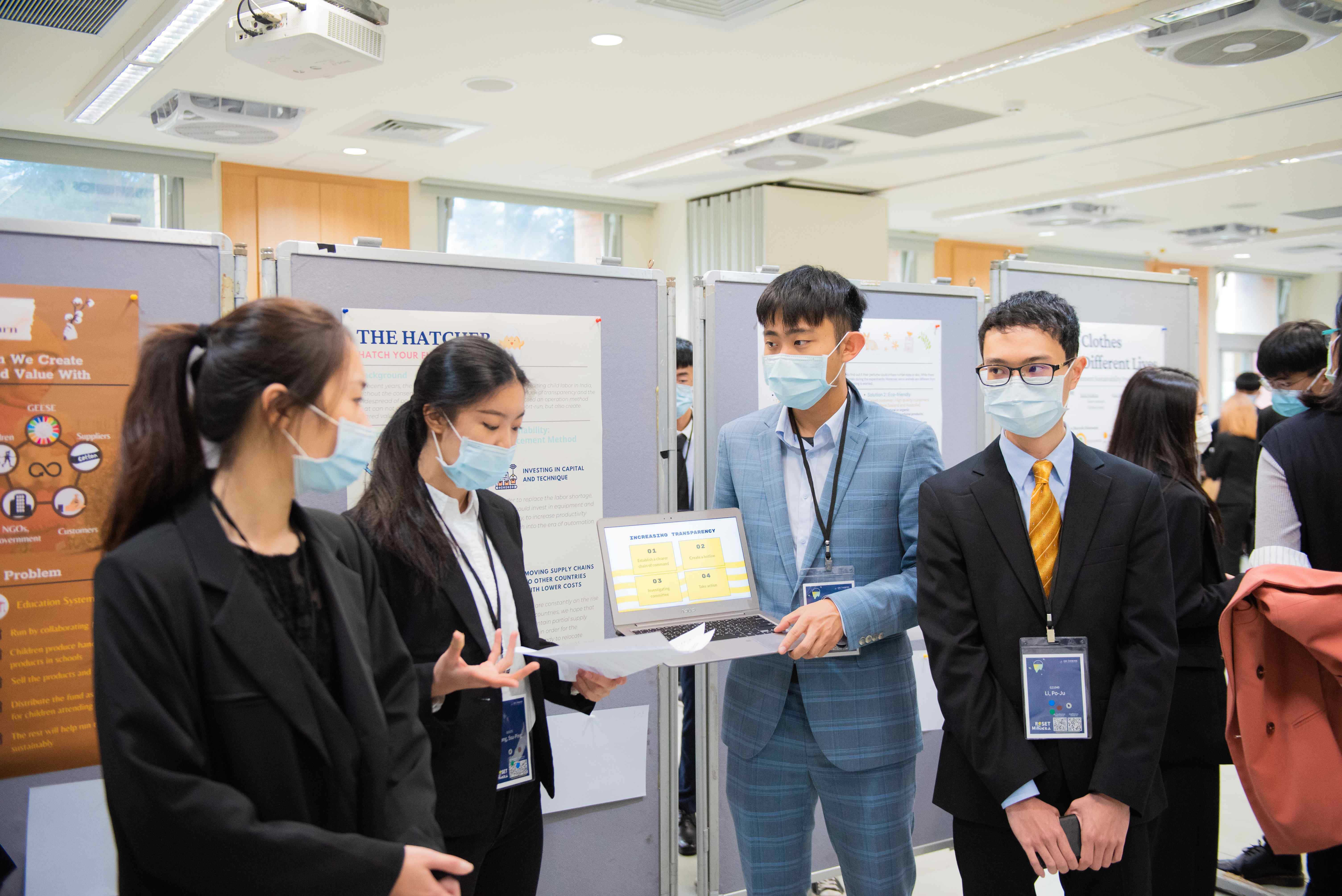 Action Project Competition
Delegates will apply professional knowledge learned from the academic topics on related fields. They will then discuss among groups, and with the help from industrial mentors, draft up feasible action plans and compete.
Theme
Reset the Mindset
Time
Participants
Applicants are mainly undergraduate or graduate students. High-school students can apply via High-School Program.
Language
English will be used during the conference as the official language.
Host
National Taiwan University, GIS Taiwan 2022 Organizing Committee
Location
National Taiwan University
#1, Sec. 4 Roosevelt Rd.
Taipei 10617, Taiwan (R.O.C.)
What are you waiting for?
Join the most influential forum around Asia with 250 fellow delegates from 20+ countries.
Start to make a change and start from here
Register
Facts
Gathering over 250 people from more than 20 nations to discuss the issues people are facing currently.
Contact Us
If you have any question, please let us know as soon as possible!
Address
National Taiwan University
#1, Sec. 4 Roosevelt Rd.
Taipei 10617, Taiwan (R.O.C.)