Past conference
GIS 2022
Normality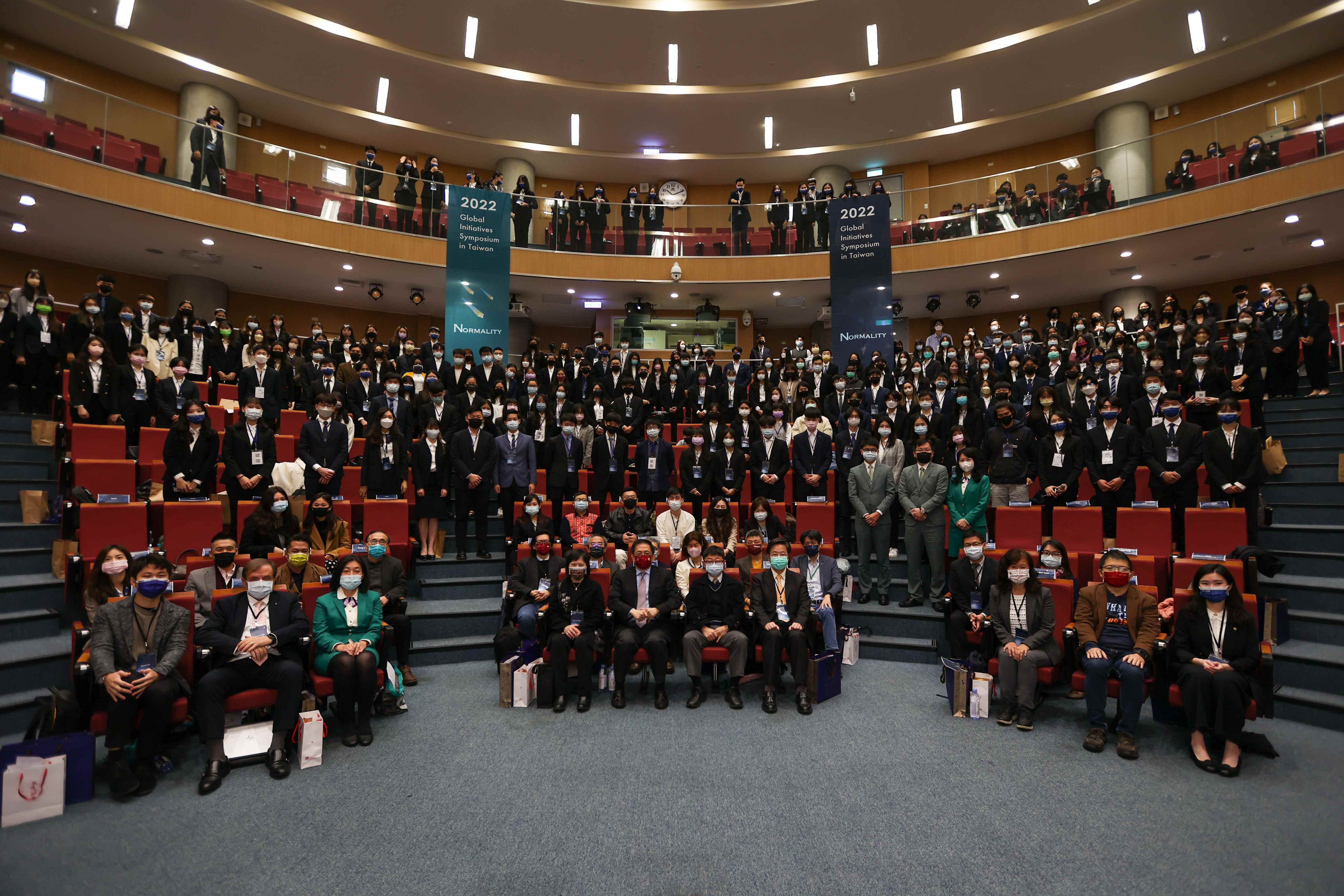 Topics
Pandemic Resilience
Green Renaissance
Sci-Tech Society
Blockchain Reimagined
Action project
Social Resilience
Corporate ESG Resolution
Gendered Innovation
Social Reinvention
Notable speakers
Minister of Foreign Affairs: Jaushieh Joseph Wu
Chief Investment Officer of Cathay Financial Holdings: Sophia Cheng
General Manager of Far EasTone: Chee Ching
---
GIS 2021
Reset the Mindset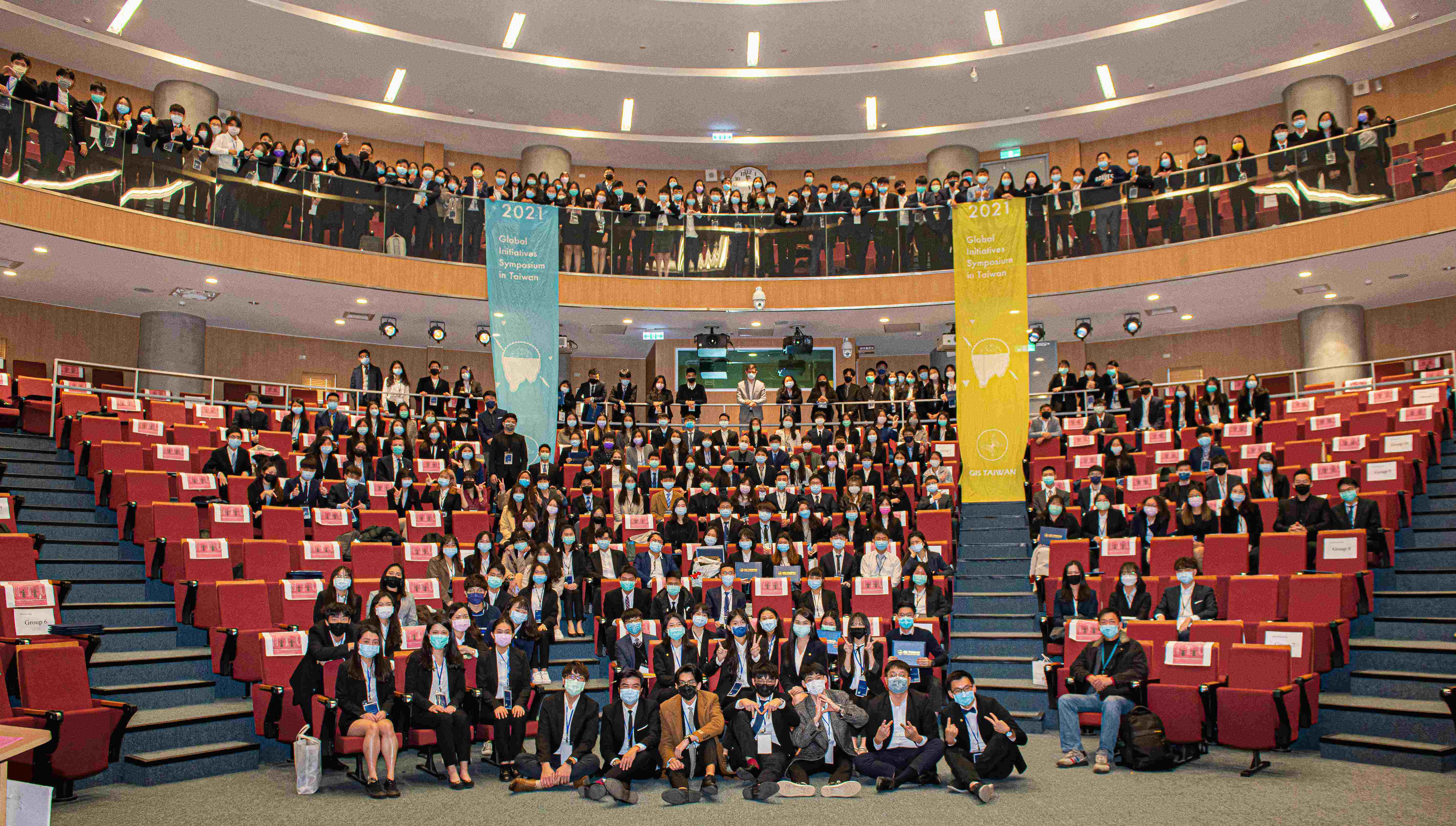 Topics
Data Surge
Green Action
Social Stigma
Capital Redefined
Action project
Future Role of Data
Green Hunting
Poverty Trap
Shared Value Utopia
Notable speakers
Former Vice President, ROC: Chen Chien-Jen
Chairman, CECC Expert Consultation Committee: Chang Shan-Chwen
Chairman, Continental Holdings Corporation: Nita Ing
---
GIS 2019
Shifts and Shocks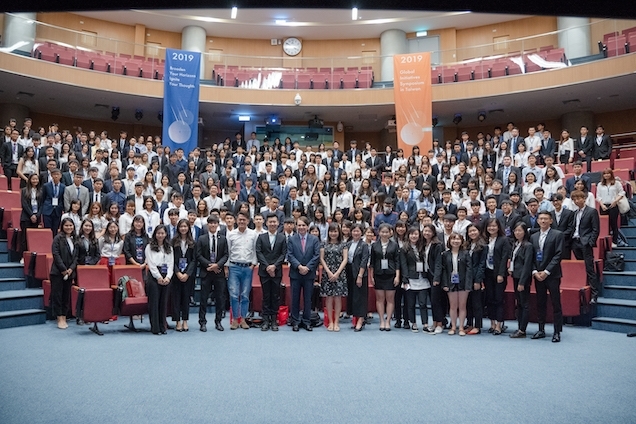 Topics
The Great Wealth Transfer
Paradigm Shifts
No-Age Society
Destination Green
Action project
FinTech
Future Education
Smart Healthcare
Eco-Echo
Notable speakers
Partner and Co-founder of ReD Associates:Filip Lau
Blockchain Punk:Rafael Schultz
Legal Officer, Manaj&Associates:Egzon Gajtani
---
GIS 2018
Race the Tide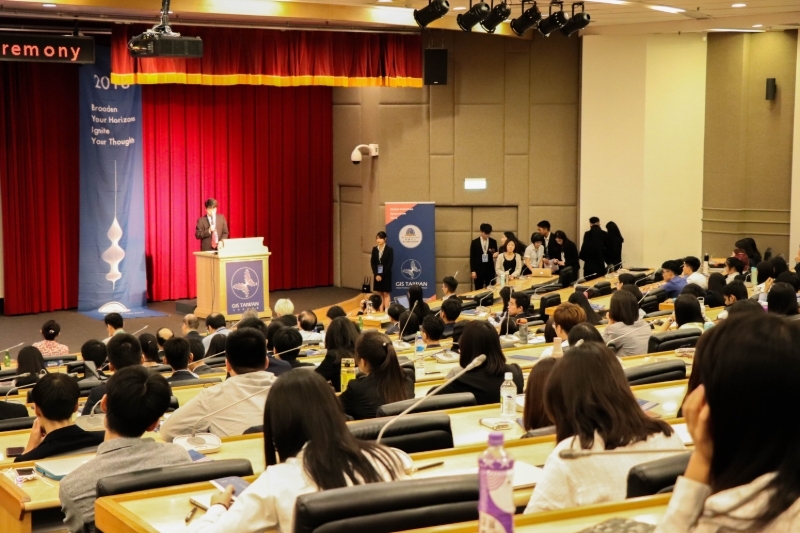 Topics
Artificial intelligence
Platform economy
Micro power
Personalized learning
Action project
Artificial intelligence
Platform economy
Notable speakers
Ko, Wen-je: Mayor of Taipei
Ray Lu: Chairman of Junyi Academy
Audrey Tang: Minister without Portfolio
---
GIS 2017
Rise to Prominence
Topics
Blockchain
Low-Carbon Economy
New Media
Extremism
Action project
Blockchain
Low-Carbon Economy
New Media
Extremism
Notable speakers
Vitalik Buterin: Founder of Ethereum
Kuan, Chung-Ming: Distinguished Professor, Department of Finance, NTU
Matan Field: Co-founder and CEO of DAOstack
---
GIS 2016
Redefine the Limitations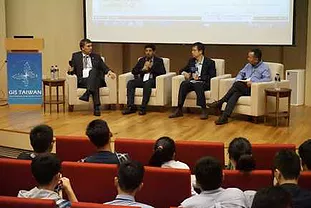 Topics
Social Enterprise
Women Enpowerment
Globle Disease Management
Innovative Agriculture
Action project
Data Mining
Internet of Things
Argumented Reality
Virtual Reality
Notable speakers
Fawzia Koofi: The first female second deputy speaker of the Wolesi Jirga
Jonathan Schwarts: Director of the Asian Studies Program at SUNY New Paltz
Sarah Liu: Founder of Little Girl Big Dream, Co-founder of Gemini 3
---
GIS 2015
From Individual to Influential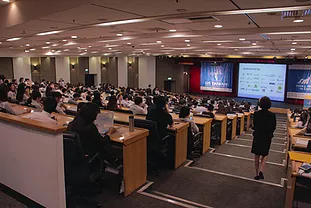 Topics
Innovation & Entrepreneurship
Integration Platform
Different Education
Open Source and Makers
Action project
Big Data
Smart City
Internet of Things
Third-Party Payment
Notable speakers
Lee Yuan-tseh: Immediate Past President of International Council for Science
Tsai Ing-wen: Chairperson of Democratic Progress Party
Yeh Ping-cheng: Director of MOOC, National Taiwan University
---
GIS 2014
Stand Up,Stand Out!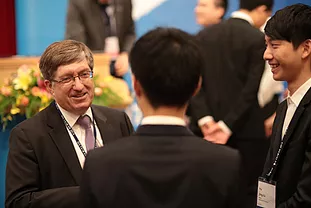 Topics
Detecting the Trends
Sustaining Competitive Advantage
Stand Out to Become Outstanding
Action project
Leisure Industry
Entrepreneurship
Data & Analytics
Life Science and e-Health
Notable speakers
Prakhar Bhartiya: Founder of Youth Alliance
Gregor Hackmack: Co-Founder of Parliament Watch
Peter Lemmens: General Manager of IMEC Taiwan
---
GIS 2013
Strategy Under Competition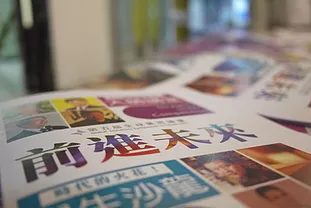 Topics
Deconstruct
Benefiting Yourself by Benefiting Others
Maximize under competitiveness
Notable speakers
Wei Kuo: Principal of City University of Hong Kong
Jhao-Hsiung Huang: Chairman of CyberLink
---
GIS 2012
Innovation and Change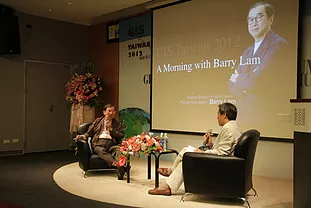 Topics
Detecting a New Trend
Analyzing a New Trend
Taking the Lead
Notable speakers
Barry Lin: Chairman of Quanta Computer
Sheng-Yi Dai: Chairman of Wowprime
Charles Tsai: Co-Founder of Global Youth Fund
---
GIS 2011
What is the Catch Catching at Web?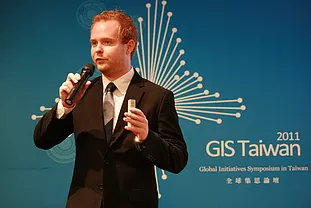 Topics
Killer Apps and the Soft Power of Nations
Who Controls the Internet?
Individual Agents on the Internet
Notable speakers
John. M. Leitner: Professor of Seoul National University
Justin O'Connor: Professor of The University of Queensland
---
GIS 2010
Emergence of New Giants: Evolution or Revolution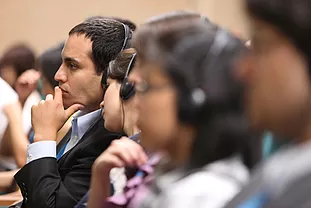 Topics
Natural Resources: A Golden Apple for Emerging Countries?
Emerging Countries at the Crossroads: Adoption of Green Technology
When East Meets West: New perspectives under Asian Culture Expansion
Notable speakers
Timmy Yip: Recipient of 2001 Academy Award in Art Direction
Paul Hsu: Founder of Epoch
---
GIS 2009
Challenges and Opportunities, the Global Economy in the Transition Phase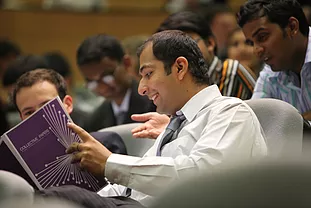 Topics
Rethinking of Corporate Social Responsibility and Social Entrepreneurship
Find the Next Wave to Ride On - New Business Strategies in the Changing World
Bliss or Misery? - Contemplating the Engagement at Cultural Forms and Economic Progress
Notable speakers
Michael Braungart: Professor of Leuphana Universität Lüneburg
Joseph Tseng: General Manager of Crystal Internet Venture Funds.L.P.