Agenda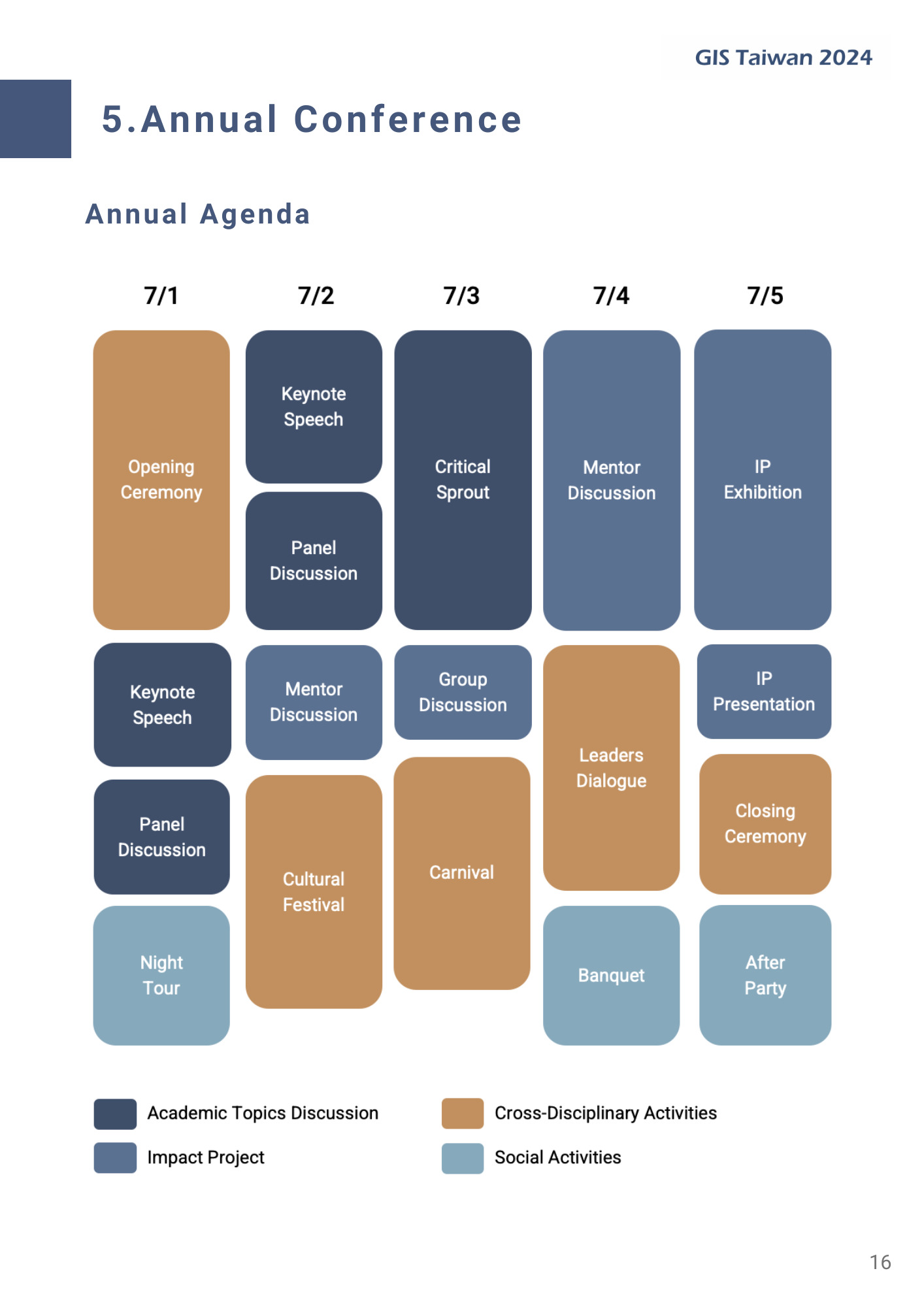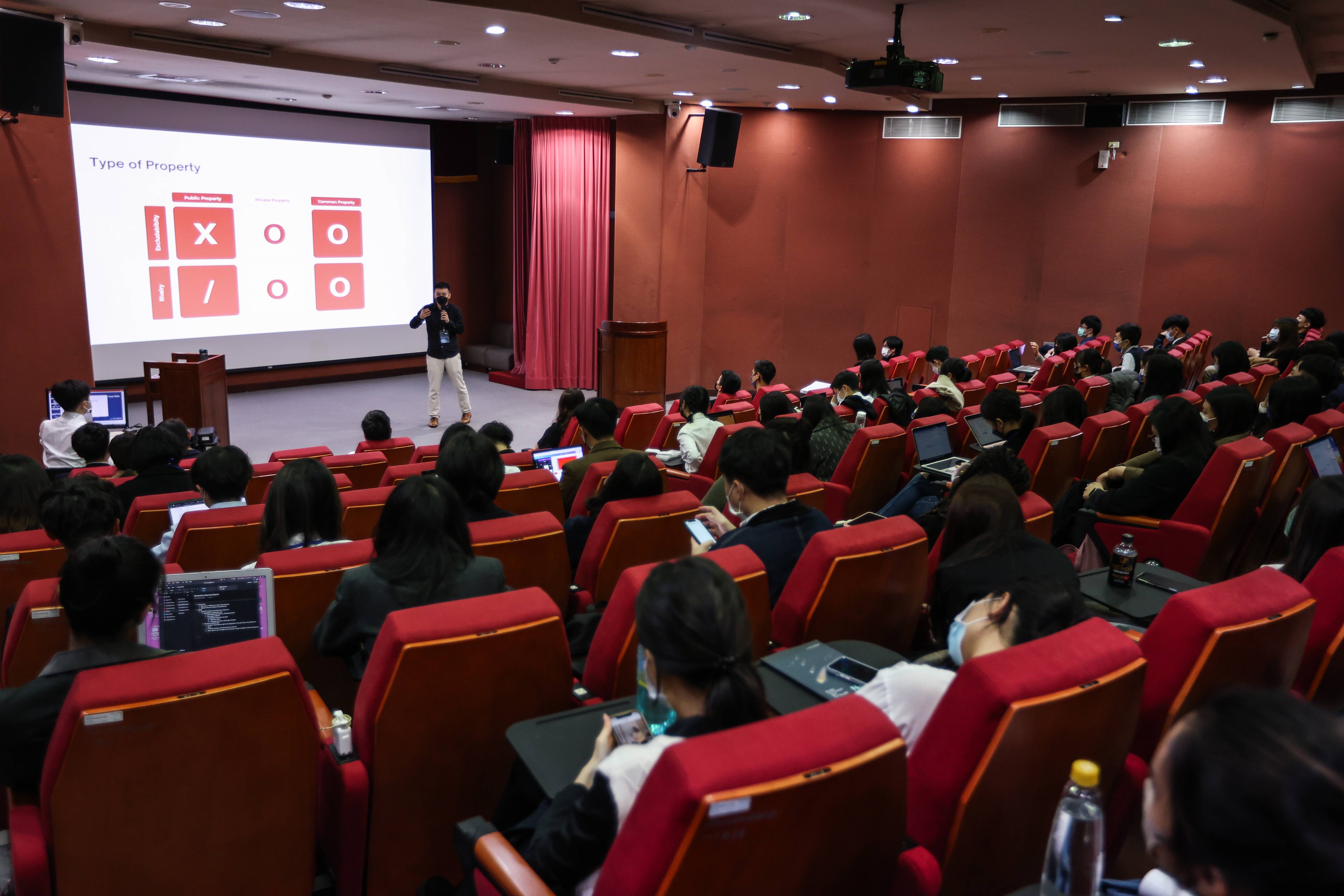 Keynote Speech
Themes of the speeches all regard having proactive thinking and developmental possibilities. From the four speakers of different fields, they will combine creative notions and real-life experiences to inspire delegates.
Panel Discussion
Led by the host, speakers from different backgrounds will put forward questions and debate possible solutions. They will also answer and discuss questions asked by delegates. We hope that this experience can stimulate extensive ideas and imagination from both delegates and speakers.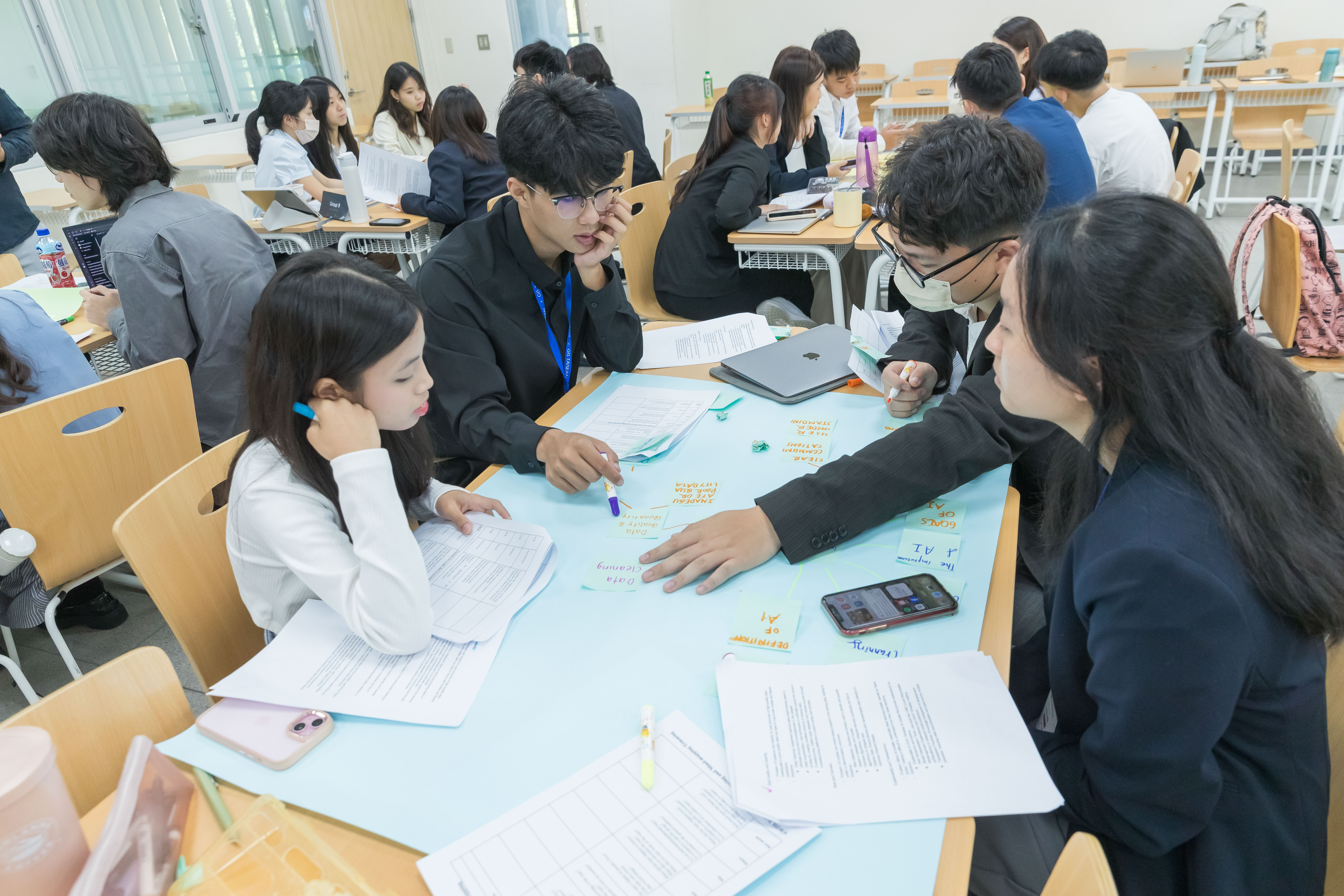 Workshop
After providing delegates with different perspectives on the keynote speech topics, we then invite the speakers to lead in-depth workshops. This encourages delegates to engage in deeper thinking and to incorporate individual strategic analysis or group proposals that can be applied to practical usages.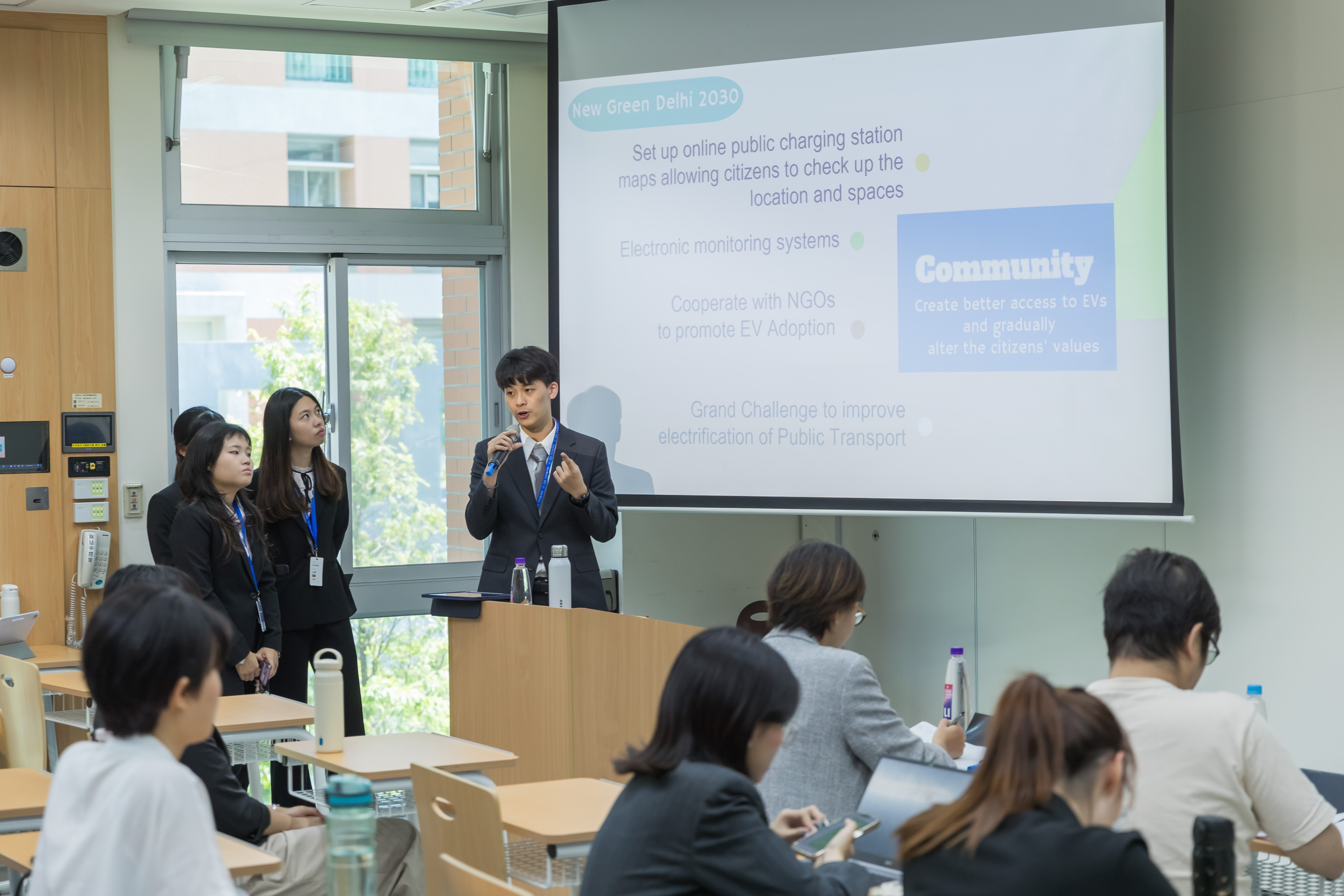 Action Project Competition
Delegates will apply professional knowledge learned from the academic topics on related fields. They will then discuss among groups, and with the help from industrial mentors, draft up feasible action plans and compete.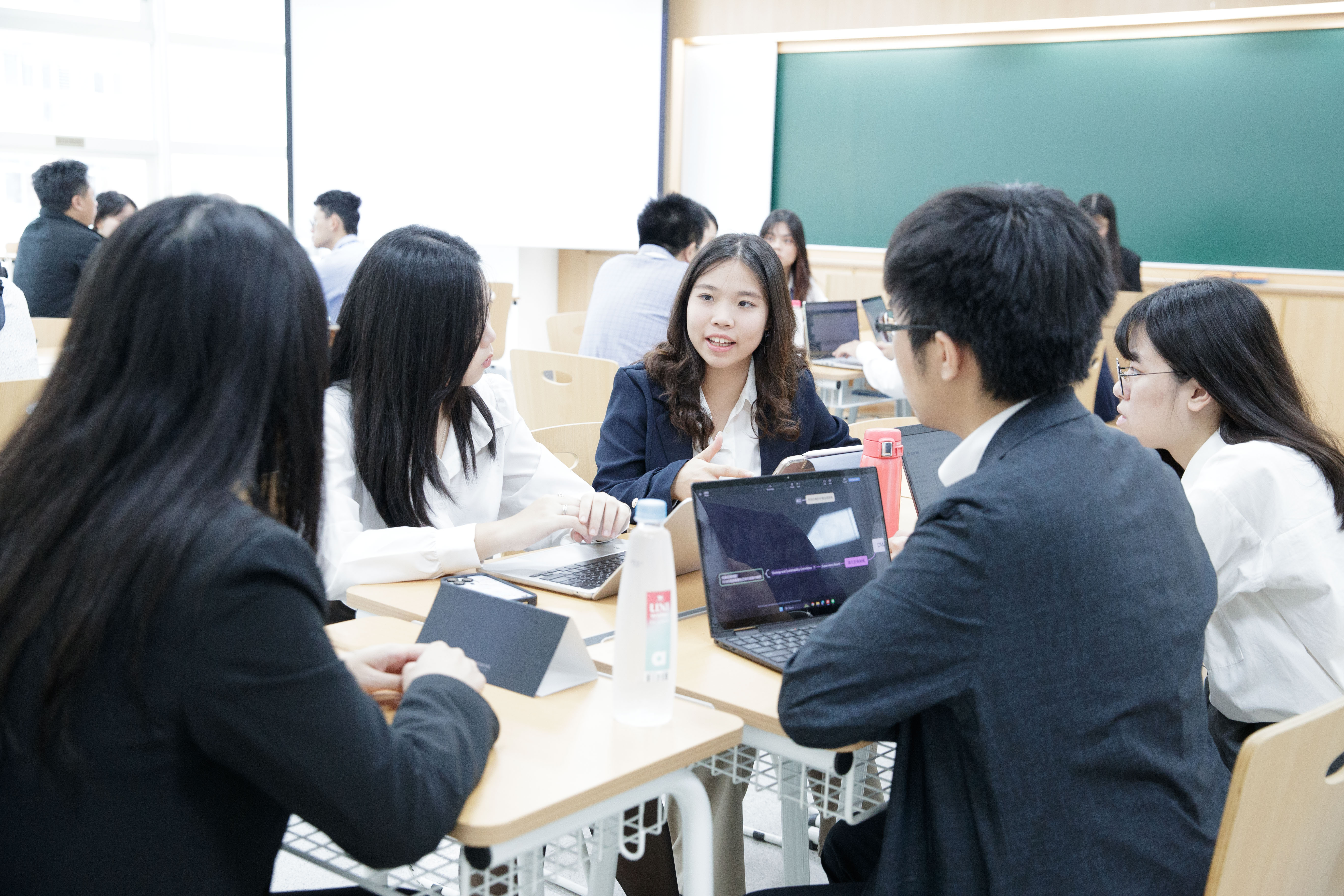 Mentor Discussion
GIS Taiwan will arrange delegates to be mentored by academic and industrial experts. The experience of these industry experts enables a comprehensive inspection of delegates' proposals and helps optimize their action plans.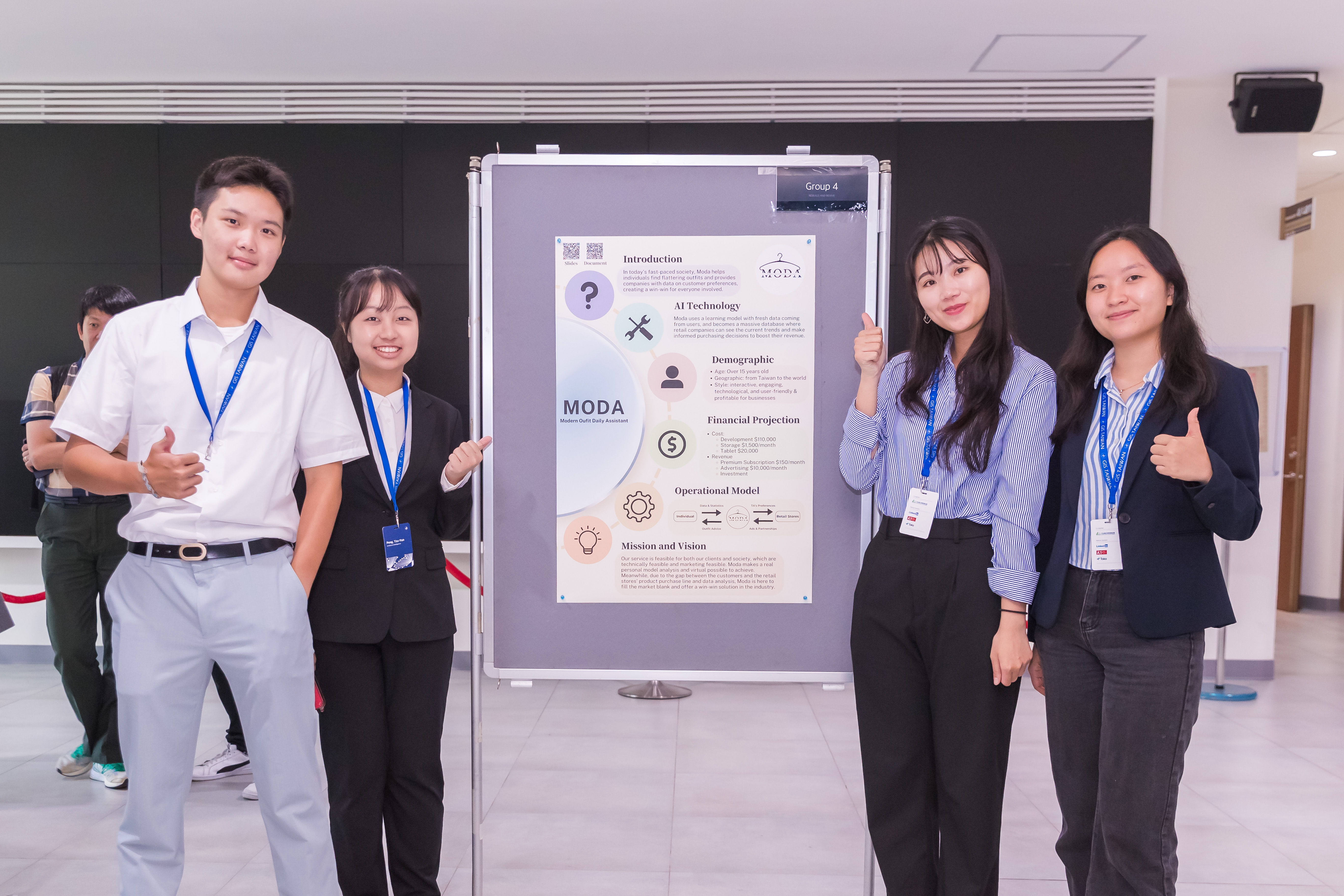 Action Project Exhibition
Each group will showcase their results and demonstrate their action plans to judges. We will also invite other companies and interested parties to participate in the forum. Ultimately we expect GIS Taiwan to become a platform where young talents' creativity can be seen and where their ideas can be realized.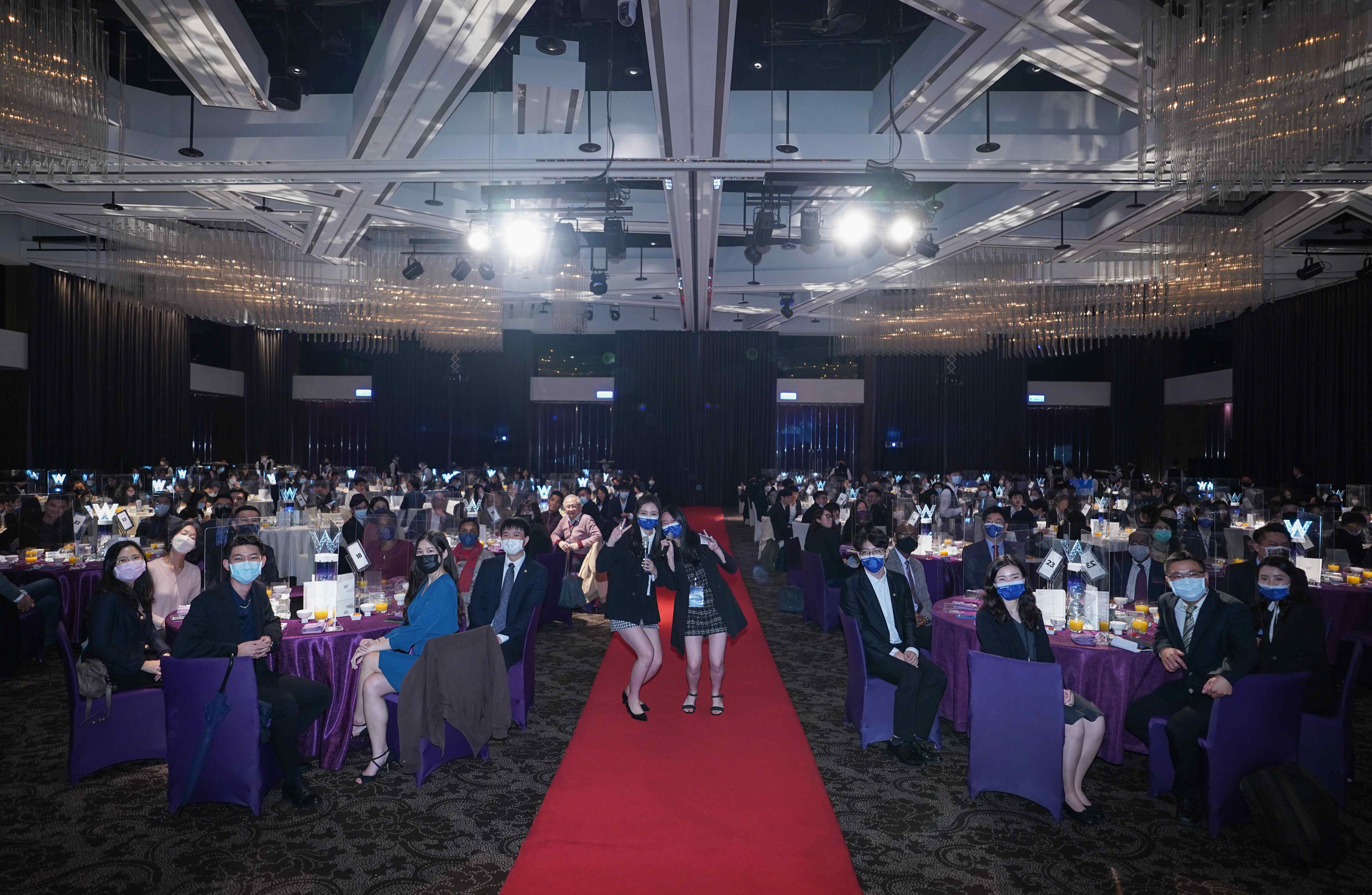 Banquet
The banquet will be held in the form of traditional Taiwanese catering. Not only will delegates attend, but speakers, company executives, and government officials will also be invited to celebrate and socialize in this particular occasion.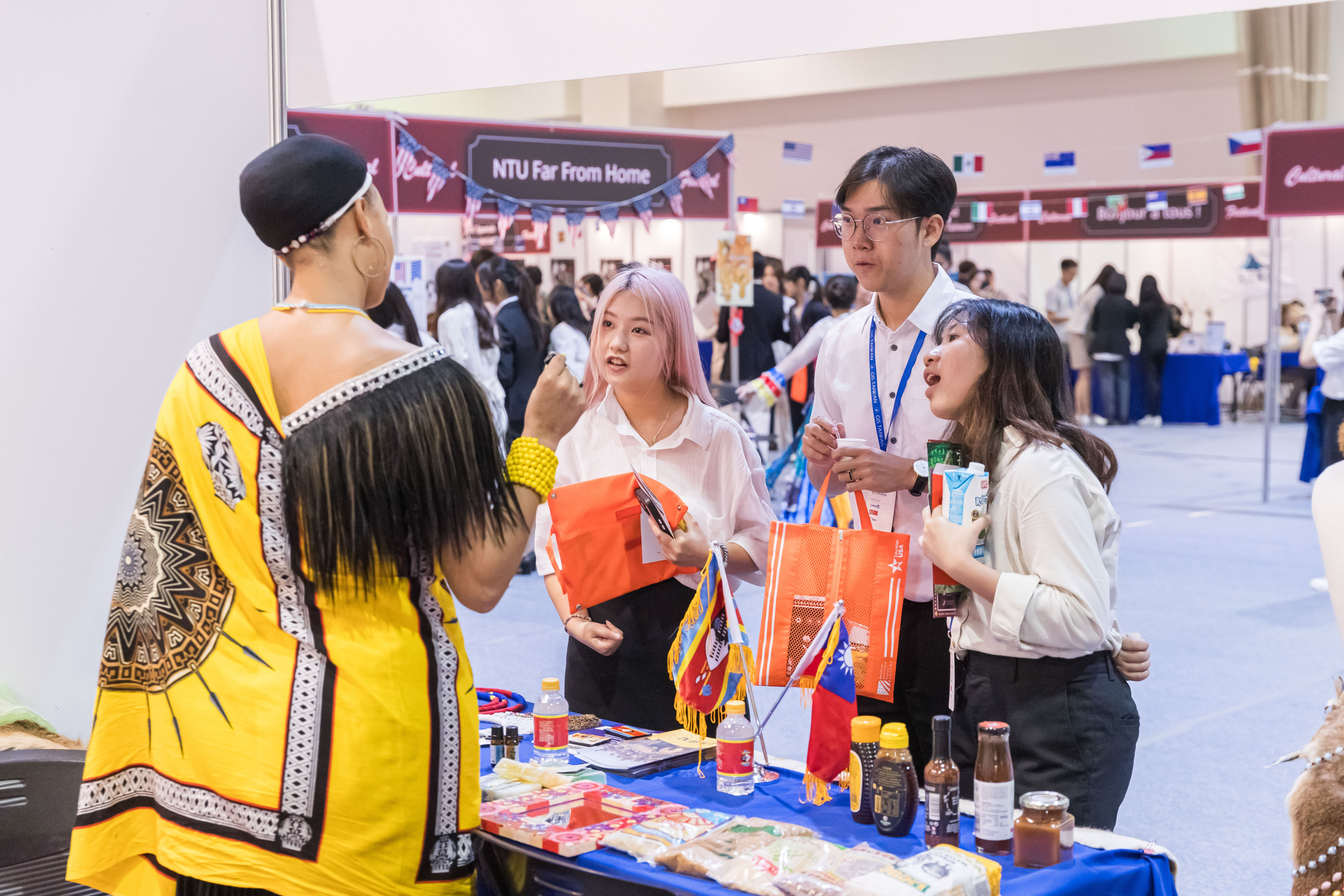 Cultural Festival
Delegates from all over the world can experience cultural performances, Taiwanese snacks, and DIY crafts. Delegates are able to dig into the true and diverse Taiwanese culture through these events.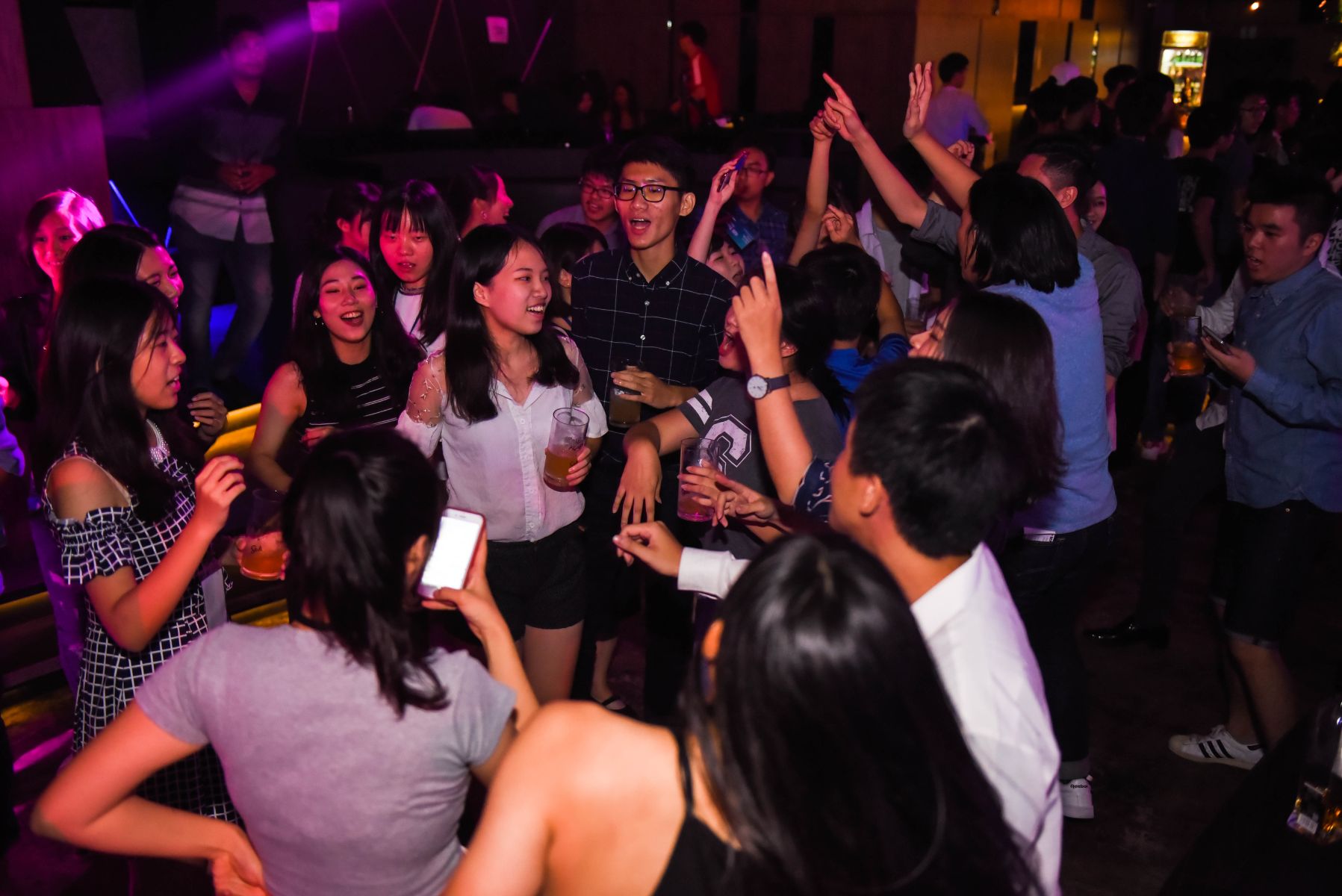 After Party
At the end of the five-day conference, GIS Taiwan invites all delegates and speakers to grasp the remaining time with each other and dance the night away.
Interdisciplinary Communication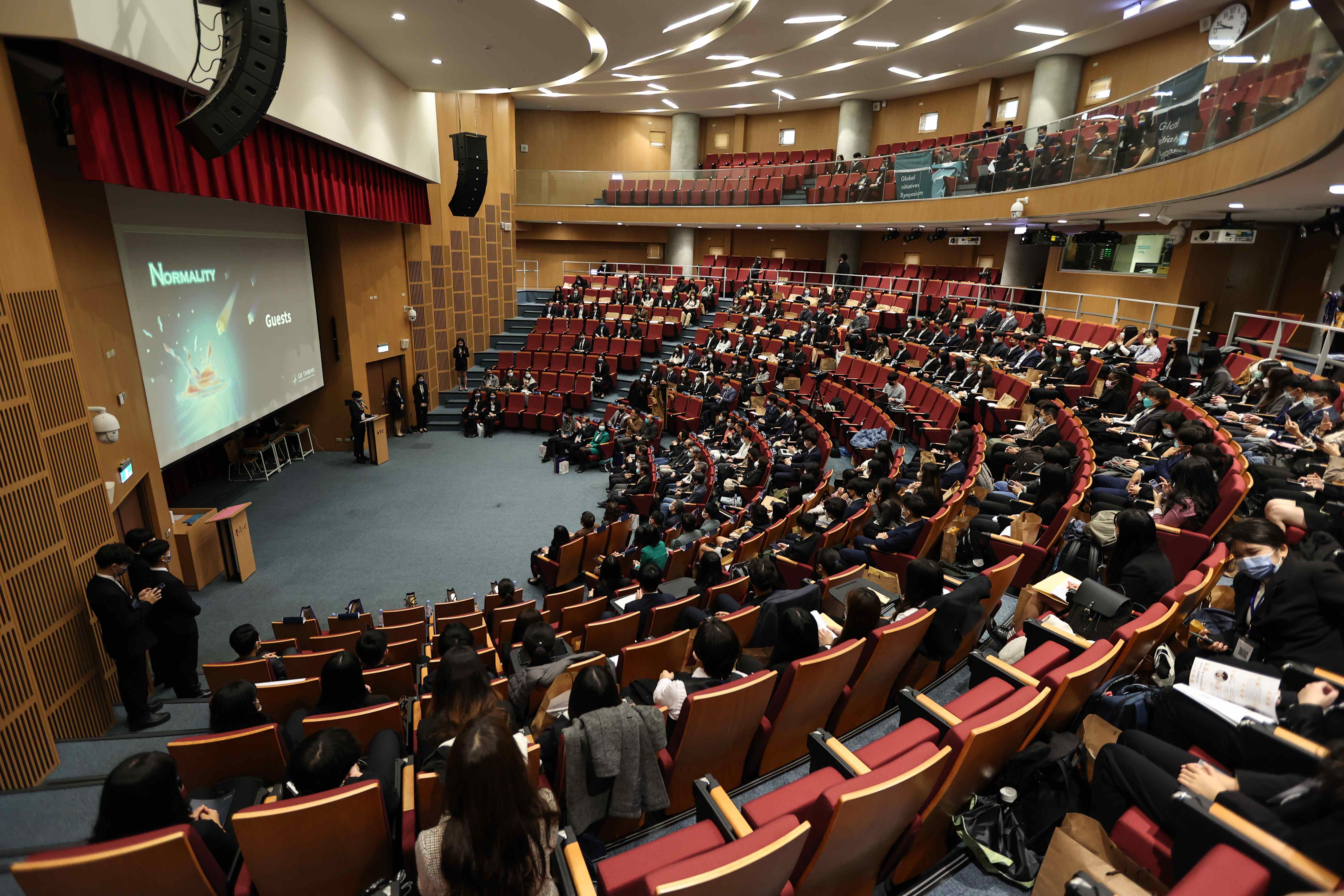 Opening and Closing Ceremony Speeches
We'll be inviting domestic and oversea keynote speakers to share their professional experience in opening and ending sessions. Not only does it provide background knowledge for the delegates, but also intrigue them to elaborate and explore from different directions under this year's theme.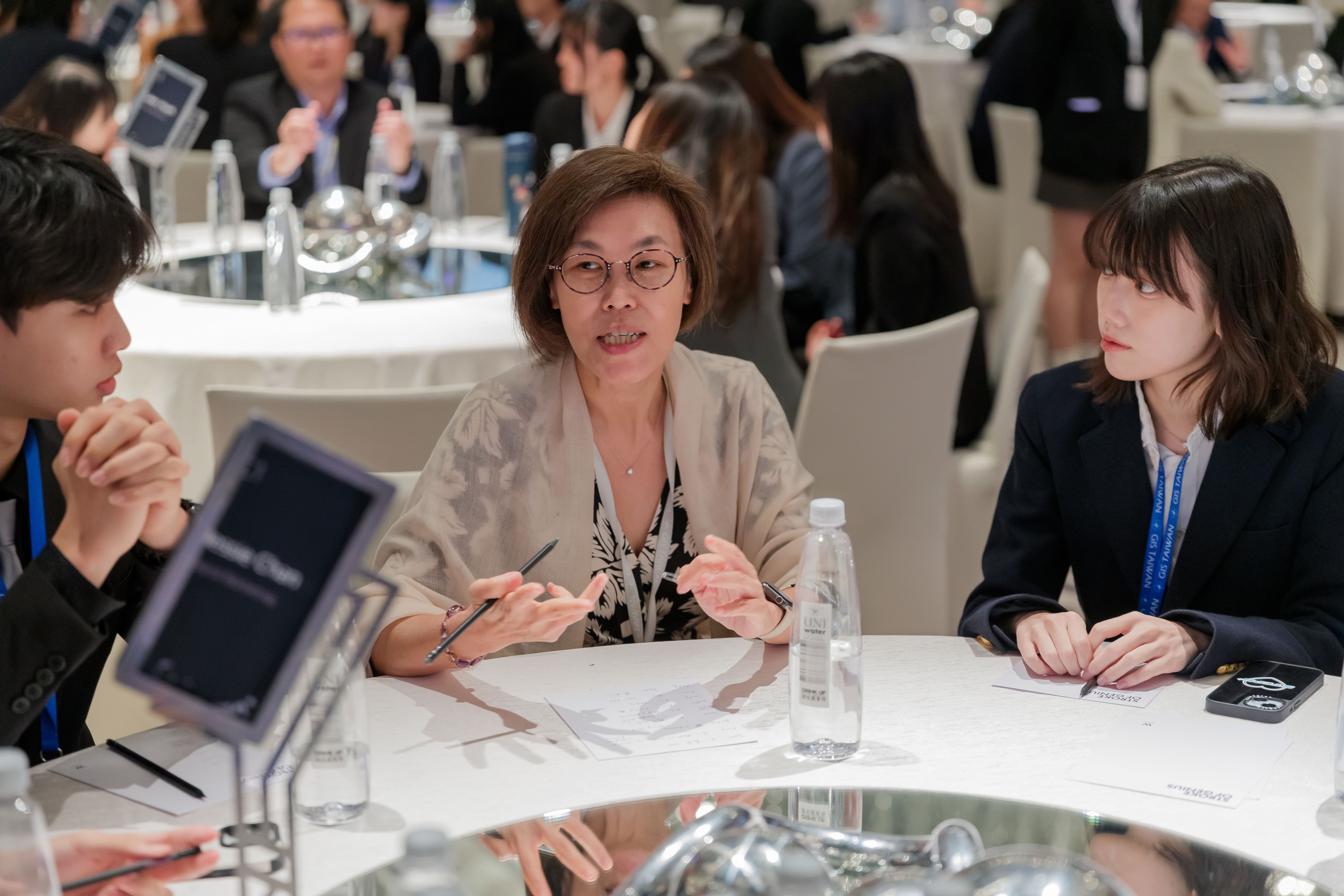 Leaders Dialogue
By gathering leaders from politics, businesses and academics to interchange with young adults according to the different topics raised, each group will be given an instructor who's in charge of the discussion.